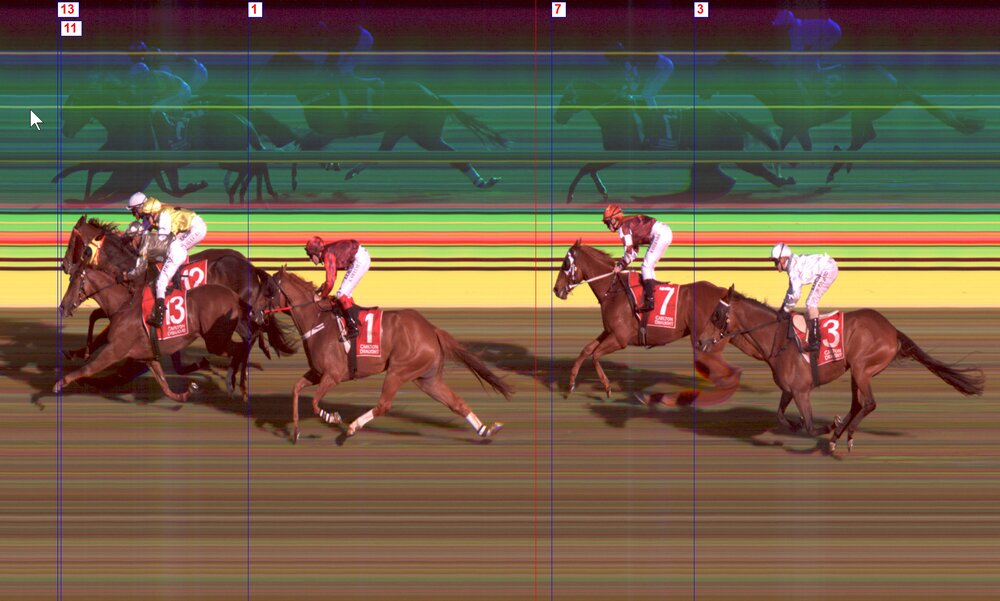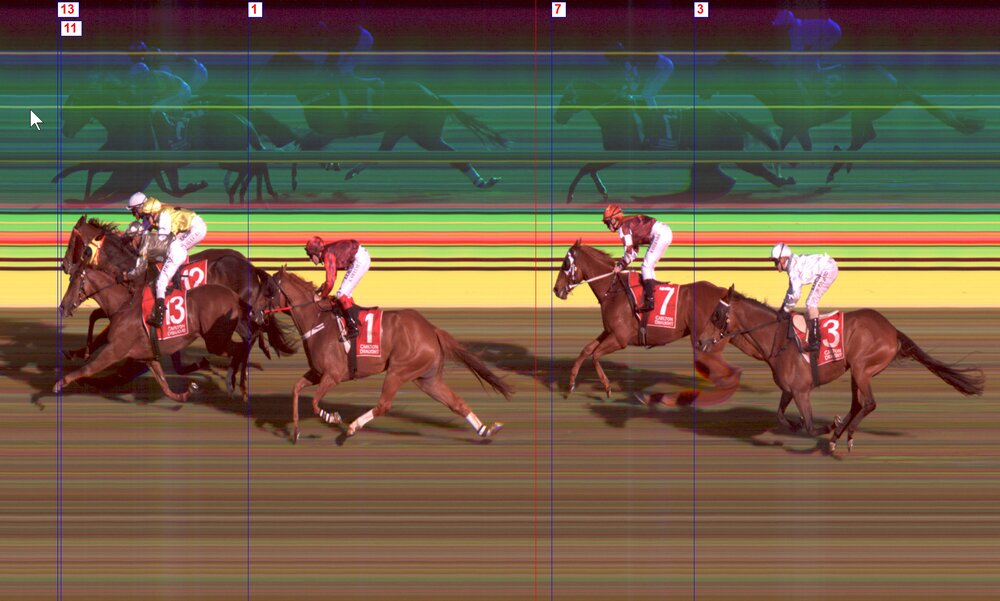 Photo Finish Camera OPTIc3
Our latest photo finish system OPTIc3 is the new technical leader on the market! In line scan mode, it possesses the highest frame rate available on the market. This turns the OPTIc3 into the perfect device for fast sports like motor sports. A 100 Hz 2-D full screen timing mode is ideally suited for special applications like rowing, swimming and further backup purposes. Easiest setup in 2-D mode! VoIP allows voice communication without headset with the starter.
Attention: delivery without lens and without gear head
The OPTIc3 standard model is without options. The OPTIc3-Pro has all options except transponder functionality and motor zoom license.
NEW! standard GBit Ethernet connection
NEW! including PoE power supply
NEW! easy setup in 2-D mode
NEW! super precise 100Hz@XGA 2-D mode
NEW! up to 30,000 lines/sec in line scan mode
NEW! 2,016 pixel vertical in line scan mode
NEW! built in WTN radio connection
NEW! VoIP speech connection
NEW! automatic 50/60 Hz suppression
NEW! WIFI connection possible
1/100,000 sec precision
operating temperature -20 °C to +50 °C