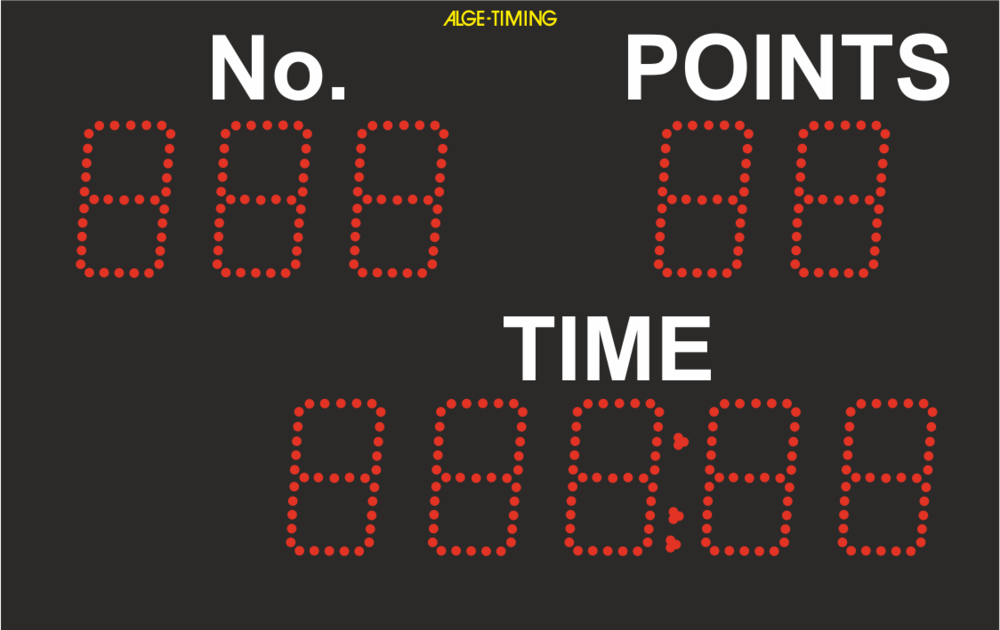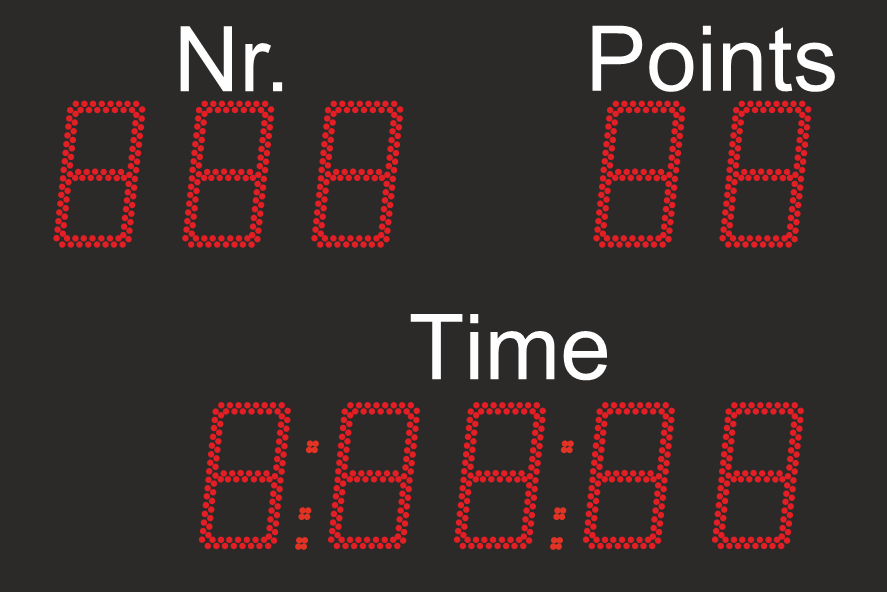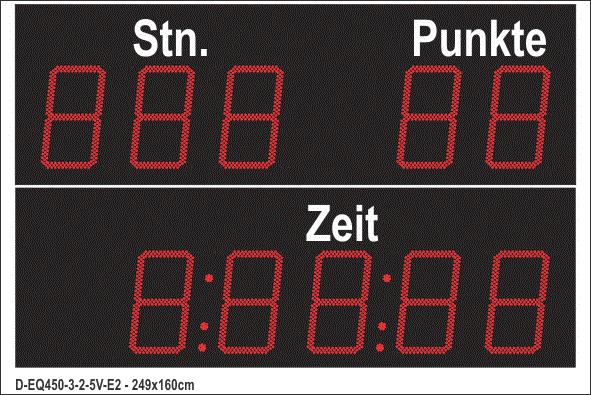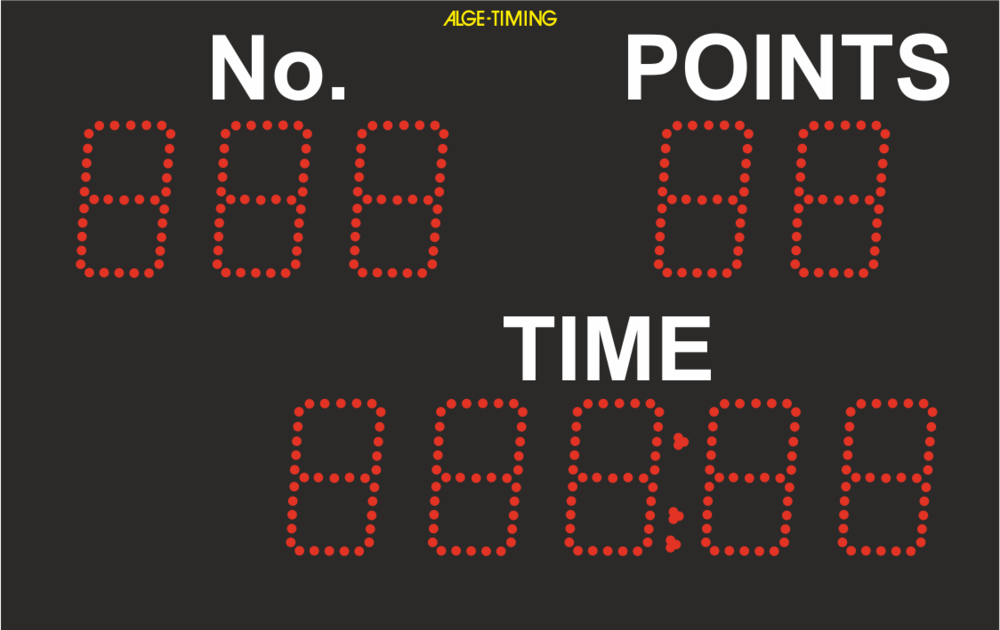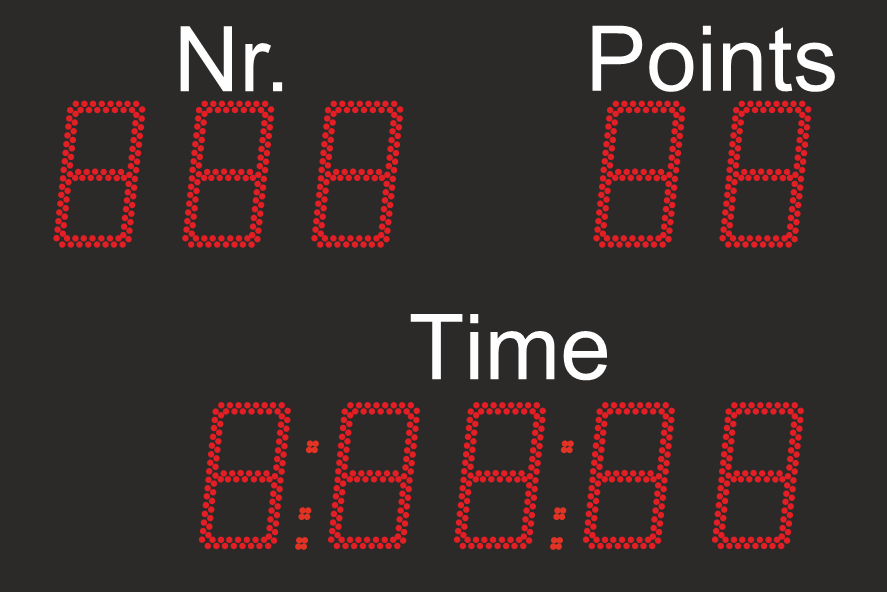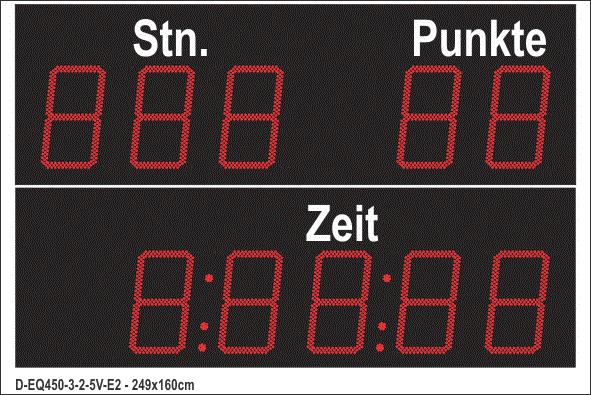 Equestrian Scoreboard
Dedicated scoreboard models für Equestrian Sport.
red super bright LEDs
brightness adjustable
aluminum case for use indoor and outdoor
plexiglas protection of LEDs
integrated power supply (100 - 240 VAC)
Sports Categories
Downloads
ALGE ShowJumping
PC software for Show jumping (Equestrian) and Agility.
This software combines the high precision timing with a timing device and great editing and configuration possibilities of a PC. Great import and export functionality.
With additional licenses the functionality can be extended.
Prerequisites: MS SQL Server, .NET Core Runtime, min. 1280x1024 Screen resolution
Available languages:
English, German, French, Italian, Spanish, Russian, Finnish, Norwegian Bokmål, Dutch, Japanese, Polish, Czech, Hungarian
Available for:
Windows 8, Windows 10, Windows 11
1.1.24
See changes