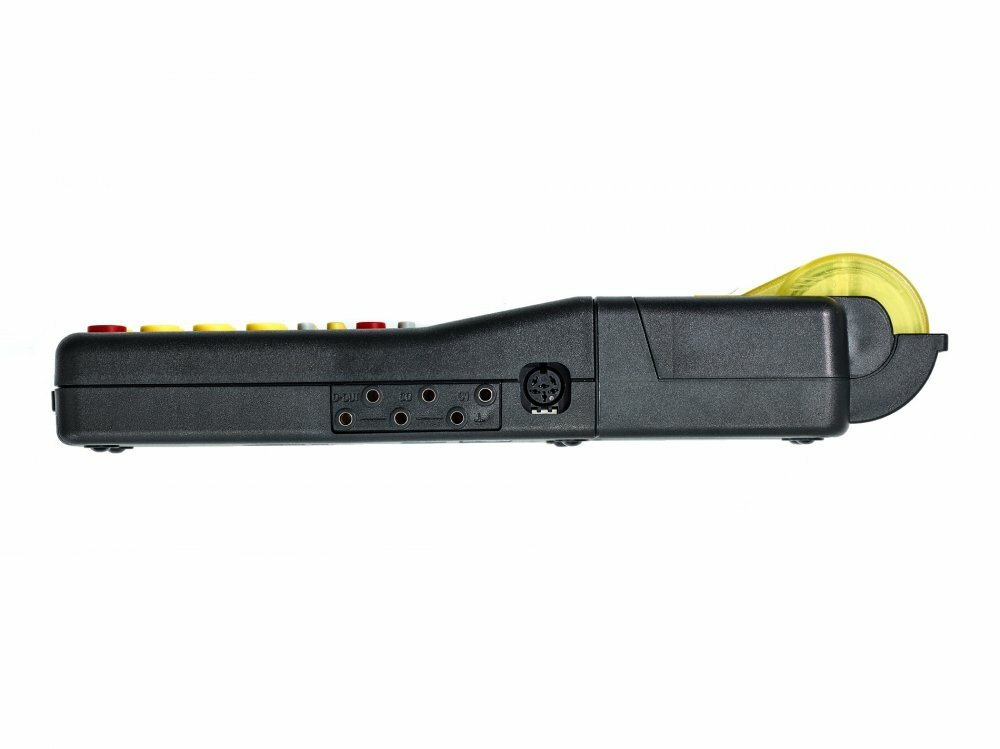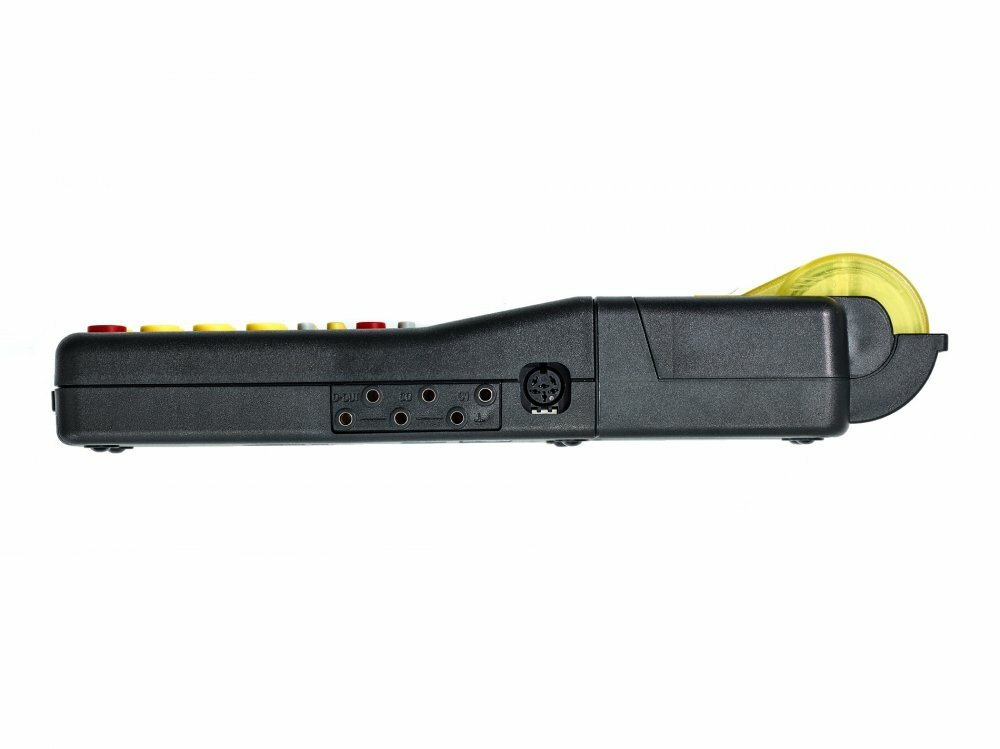 TIMY3 WP Timing device
The TIMY3 is of a compact design, equipped with high-quality technology and unique for timing. It has an ergonomic and most reliable design.
Despite the handy dimensions, the TIMY3 has a large and easy to operate silicone keypad. In all weather conditions, even wearing gloves, using the keypad does not cause any problems whatsoever. The TIMY3 is available with our without integrated printer that records the complete competition.