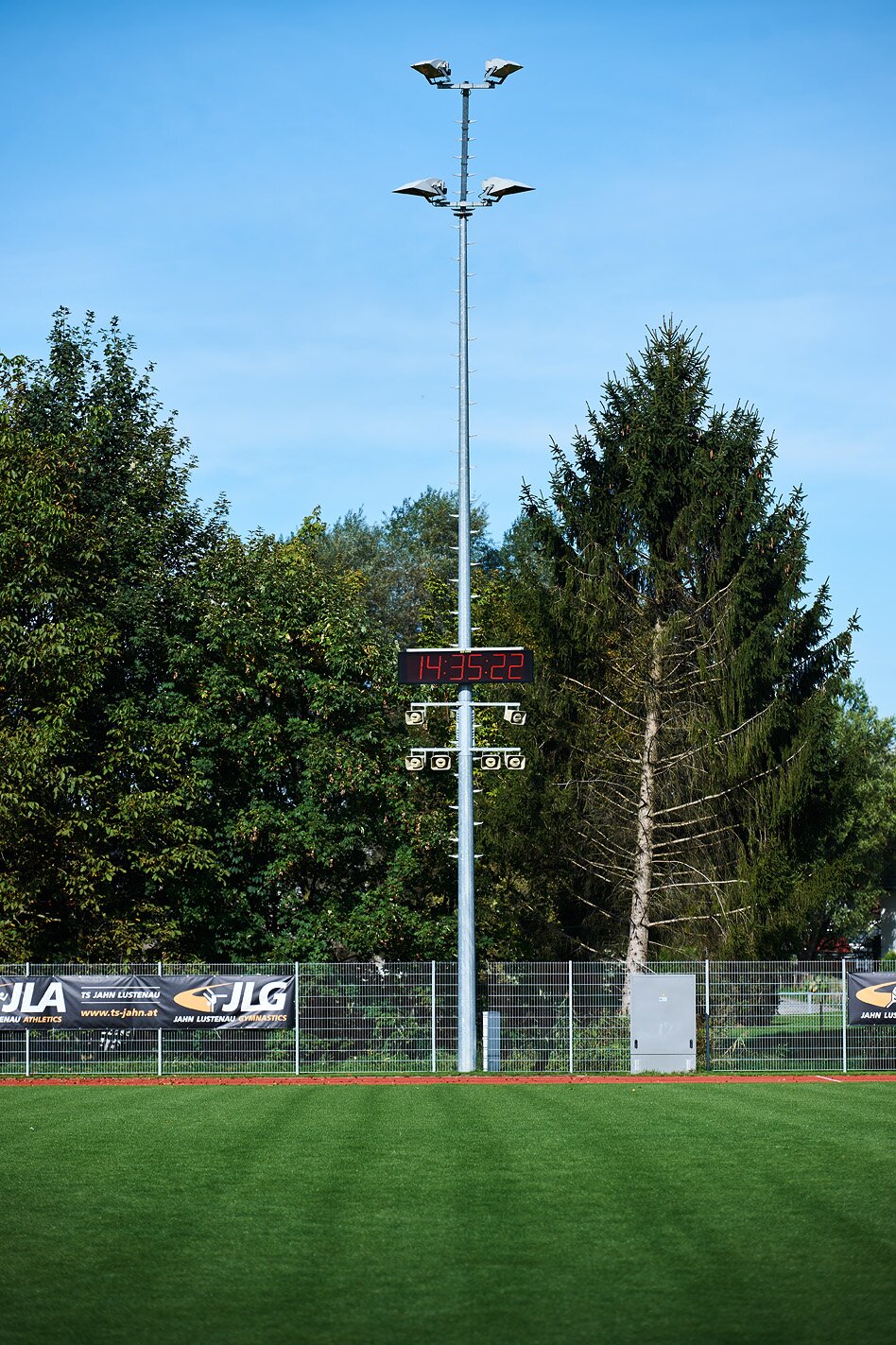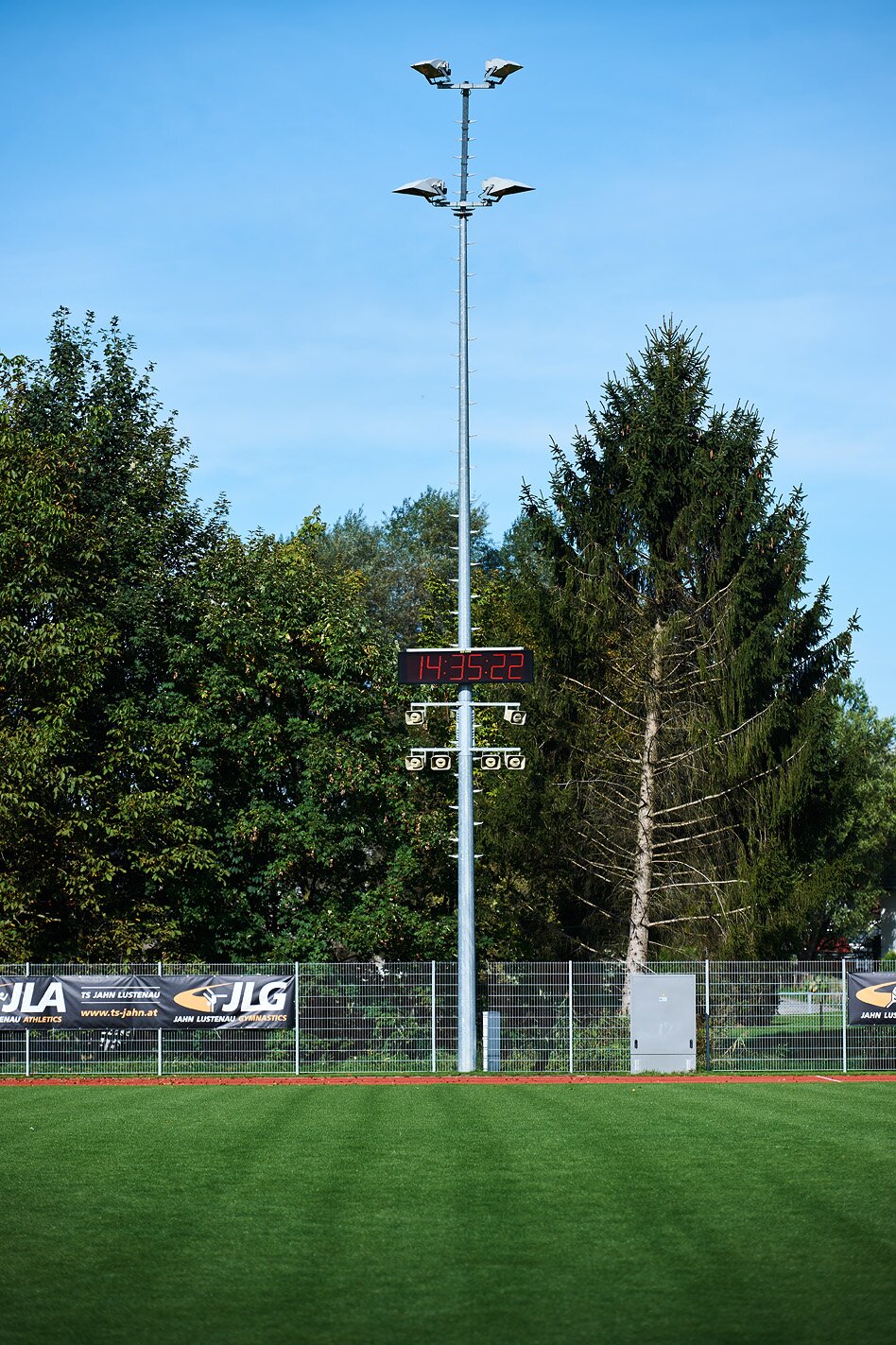 D-SAT Display board
The D-LINE model for fixed installations is called D-SAT. Often this model is used as a time and temperature sign. If you need a special color, case or labeling let us know.
D-Line for fixed installation
4 or 6 digits
from 57 mm up to 600 mm figure height
indoor and outdoor models
single-sided and double-sided
Downloads
D-Line Configurator
With this software you can setup your D-Line display board via PC-RS232. You will need a cable no: 145-05 for this. Supports selftimer.
Available languages:
English, German
Available for:
Windows 7, Windows 8, Windows 10, Windows 11
3.4
GAZ4 + GAZ5 + D-Line Test
A little tool for testing the ALGE display board GAZ4, GAZ5 and D-Line.
Available languages:
English
Available for:
Windows 7, Windows 8, Windows 10, Windows 11
1.9.6.1
See changes